threesevenninetwo-two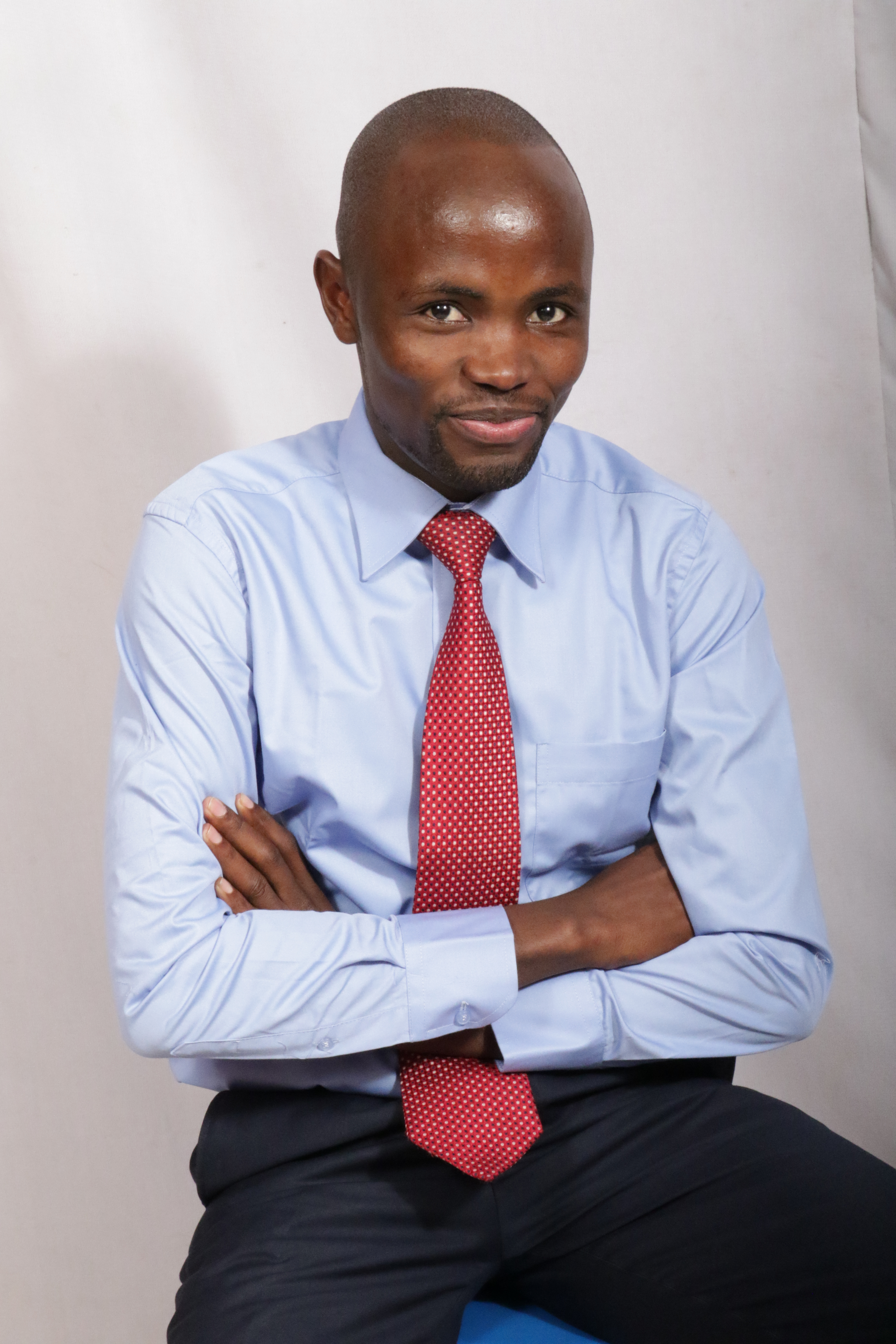 Lone Felix is the fourth Child of Flora Auma and the late Charles Wafula. Born on 3 April 1990, Felix grew up in Rural Western. His childhood memories revolve around afternoon dives into River Sio, a profoundly loving mother whose values indelibly have shaped his perspectives and approach to life and a village warmth that blurred the inadequacies of rural upbringing.
Felix attended Sibembe and Namanze Roman Catholic Primary Schools and sat his Kenya Certificate of Primary Education in 2004 where he emerged among top pupils nationally scoring 432 out 500 Marks. He missed a slot at his designate national school due to lack of School fees and joined Khasoko Secondary School, and later Goseta Secondary Schools in Trans Nzoia where he sat his Kenya Certificate of Secondary School exams in 2008. He emerged the Top Student in Trans Nzoia East District scoring the school's Inaugural (A) mean grade.
Felix considers his time at Goseta as having formed the foundation of his endeavors thereafter. The School paid wrote off his fee balance after his performance and employed him as a Peer teacher. He thereafter joined Equity Bank, as a recipient of the Equity Africa Leadership Program fellowship. He worked as a Client Relationship Manager for a period of one year, and later deployed to Equity Group Foundation as a Program Assistant for a further one year.
In 2010 he Joined Kenyatta University School of Law to Pursue a Bachelor of Law Degree (LLB). He was elected the Secretary General of EALP in 2012 and Served for a Period of one year. During this time, Felix helped with remodeling Equity Group's leadership development Program. In the Same Year, he co-founded Addo Africa Trust that focuses on spurring Value driven leadership among the Youth. The Trust has trained over 1200 Youth with its most Notable program being My Own Business (MYOWBU) a Partnership with Nestle Equatorial Africa that helped Students across 8 Universities to establish and run businesses.
Felix has served as the University International Commission of Jurists (ICJ-Kenya) Kenya Freedom of Information Ambassador a platform that saw him contribute to key initiatives including playing a central role in the Development of Freedom of Information Bill now before the Kenyan Parliament.
In 2013, He was elected as President Kenyatta University Students Council leading a population of over 70,000 Students. Lone Felix was the first President to lead a council for one year without a demonstration and is the first Student leader recipient of KUSA Exemplary Awards. As the Chairperson of the Liaison Committee of National Student leaders, he championed for Higher Education Financing Reforms in Kenya, and working with Kenya Young Parliamentarians Association and The Parliamentary Committee and the Parliamentary Committee on Education enable the Amendment of Higher Education Loans Board Act.
Lone Felix currently works as the Executive Assistant to the Managing Director, at the Agricultural Finance Corporation in charge of Performance Management and the daily running of the MD's office. Before Joining AFC, he worked at Emerald Africa Consulting, a Public Policy Consultancy as the Founding Associate Director where he worked on establishing the firm while overseeing the successful execution of many projects. He is a listed Consultant on Public Policy & Governance with Emerald Africa, and routinely is engaged by key organizations to offer Governance insights, such as Center for Innovative Leadership & Governance (CLIG) Africa. He is also a member of the Programme for Rural Outreach of Financial Innovations and Technologies Steering Committee a Program implemented by the Government of Kenya and hosted at Treasury.
An Enthusiast on Leadership & Africa Development, Lone Felix routinely speaks at various places. Notably, at the joint meeting of African Leaders & Members of US Senate,  To African Students at Arizona State University, at the 4Th AASU summit at the University of Ghana & during Reflections on Peace Keeping, the African Perspective by UNESCO at UNEP Headquarters and at the 8th East Africa Business Forum, at the University of Nairobi, School of Business
He is currently Pursuing a Maters of Public Administration at Roehampton University.
For God, Country & Fellow Man